DNA Tests
Ellijay, Jasper, Blue Ridge
Affordable - Confidential - Fast
Paternity Tests
DNA tests for use in a court case such as child-support or immigration require a legal chain-of-custody and testing in an accredited laboratory.
The chain-of-custody is what happens to a sample from collection to submission for testing.
This process ensures the integrity of the sample throughout the process.
Once the results of the legal DNA test are provided, they may be used as evidence wherever needed.
$250.00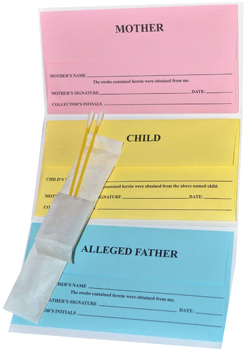 Ancestry Tests
Discover the family story your DNA can tell.
Discover distant relatives, uncover your ethnic mix, and find details about your unique family history with a simple DNA test.
$300.00