About Us
We provide a simple, affordable way for anyone in North Georgia to get a blood test.
2013
We've been serving the North Georgia community with affordable blood tests since 2013.
1,000+
We offer hundreds of blood tests that are the exact same tests that a doctor's office uses.
12 - 24 hours
We can get results of your blood tests back with 12 to 24 hours.
---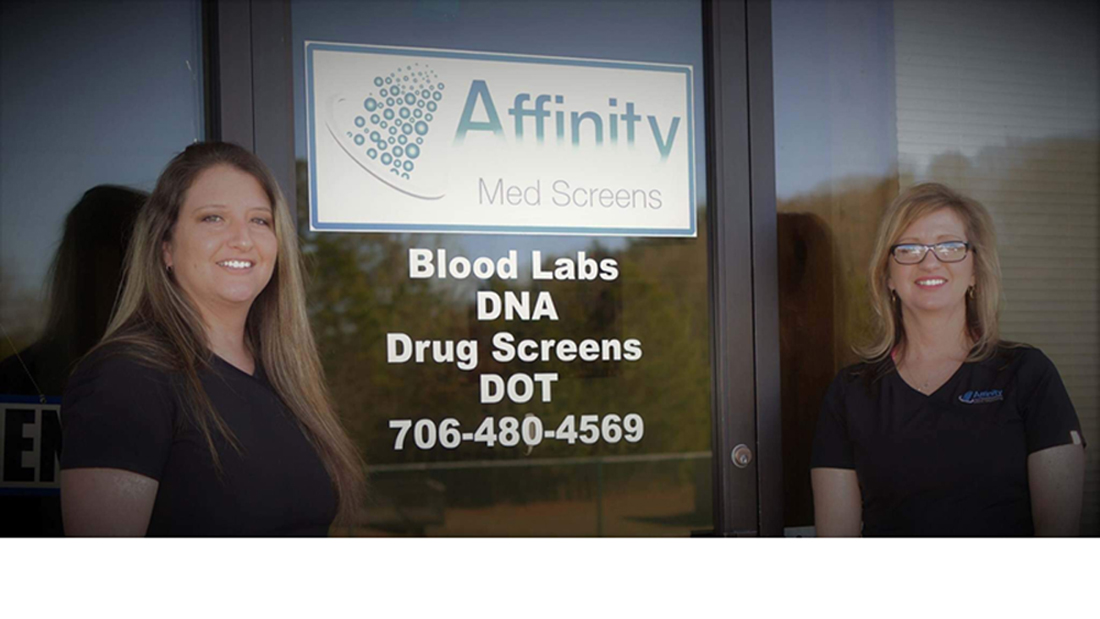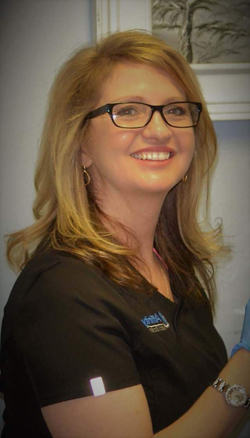 Virginia Rutledge
Phlebotomist
My goal is to help as many people as possible discover that they can get quality, affordable blood tests at a fraction of the cost of what a doctor's office or hospital charges.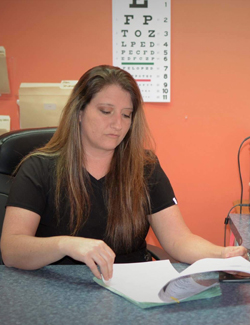 Sarah Burnett
Office Manager
Let us help you with all your blood testing needs for your doctor's office, medical testing, cancer screening, drug screening, paternity testing, and DNA testing in a confidentail environment.